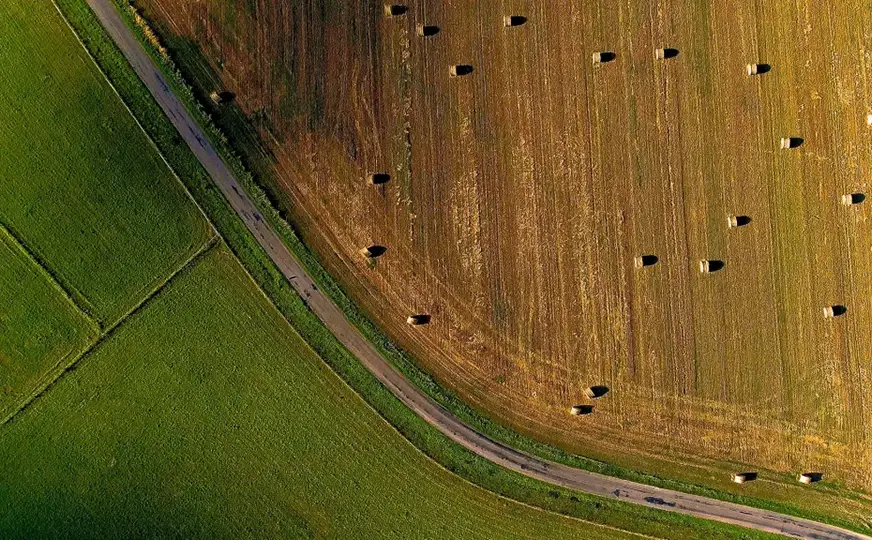 Detecting DNA from field to fork
Adulteration, a societal phenomenon?
Adulteration is the intentional or unintentional falsification of a product, either by adding products of lower quality or by contamination of residual products.
We offer analytical methods to detect minute traces of food and to verify its contamination by the addition of by-products.
Adulteration is a health risk but also a major economic problem that today's society takes very seriously.
Safety, authenticity and quality to reassure the consumer
All actors in the agri-food sector are concerned by health analyses. They are necessary to authorise the placing on the market of products in a way that secures the consumer.
This is why IAGE has also specialized in the rapid detection and absolute quantification of pathogenic microorganisms such as E. coli, Salmonella, Legionnella, Listeria, Norovirus…
Our analytical methods allow:
to control the risk of pathogenic contamination from the raw material to the final product
to control the quality of products from clothing to distribution
to identify potential food adulteration
Our primary goal is to advance your issues