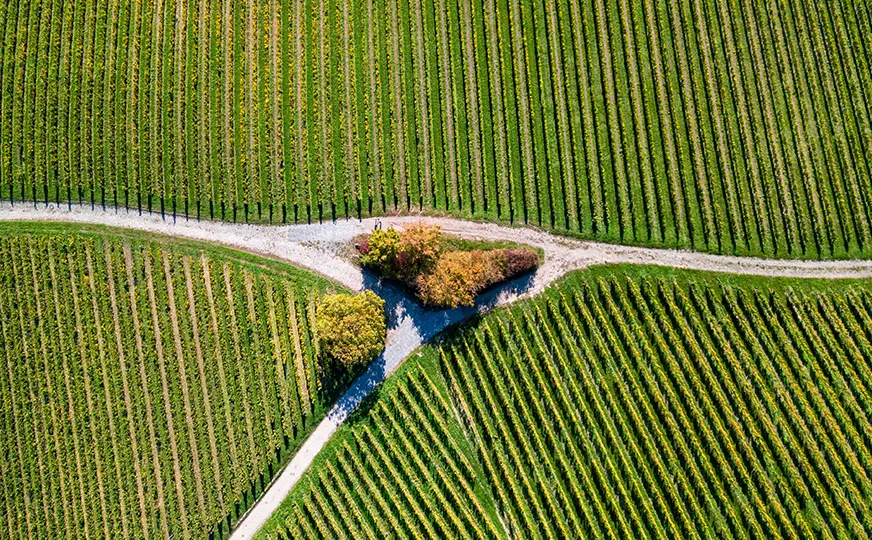 A respectful and sustainable viticulture
Committed for several years to the ecological transition, the wine sector has been able to change its practices for a respectful and sustainable culture.
In order to support you in this transition and in the implementation of different labels, we find effective solutions for vineyard diagnostics. From the vine to the wine to the cellar, we help you to best manage the risks related to phytopathogens and contaminants during the winemaking phase.
We can detect a number of diseases
vines such as oidium, mildew, Botrytis, flavescence dorée, Phylloxera…
We have developed markers that track beneficial microflora during grape fermentation (Saccharomyces cerevisae, Oenococcus oeni, indigenous yeasts…) as well as contaminating yeasts and bacteria (Brettanomyces bruxellensis, Pediococcus damnosus, lactic acid and acetic bacteria).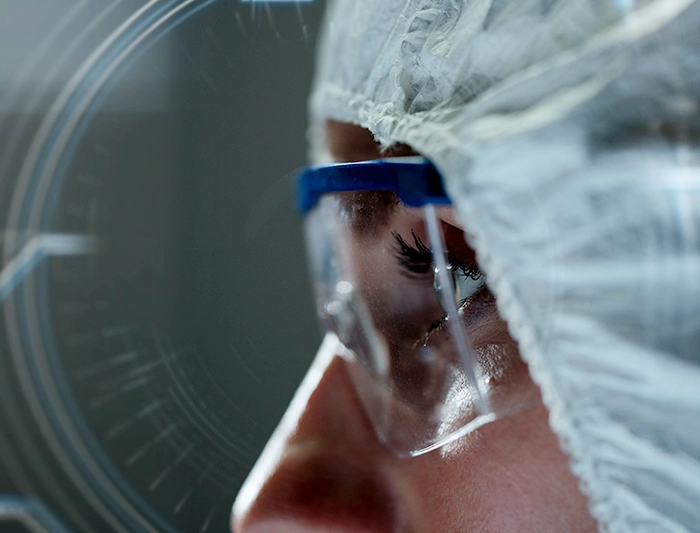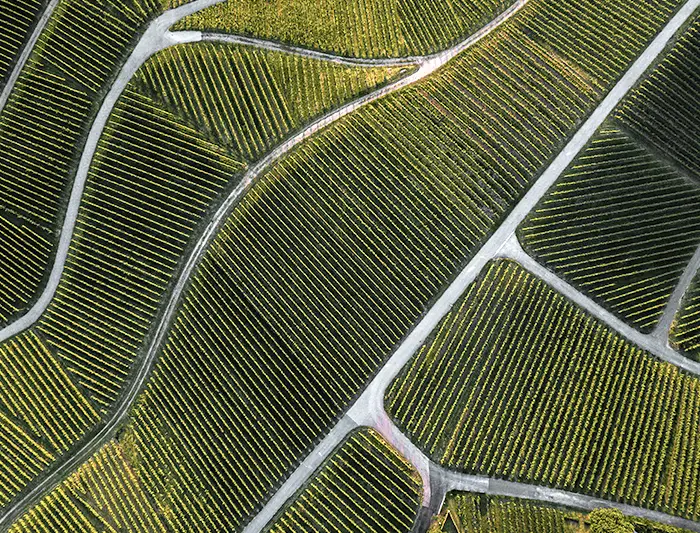 Analytical methods for all actors in the wine sector
Independent winemaker and winemaker
Oenologist
Cooperative winery
Analysis laboratory
Merchant
Detection can be done from a large number of arrays:
Vineyard (fig leaf, vine wood, soil…)
Grapes (flesh, skin, whole…)
Liquid (wine, rinse water, irrigation water, density bath…)
Equipment (pruning tool, transport crate, conveyor belt…)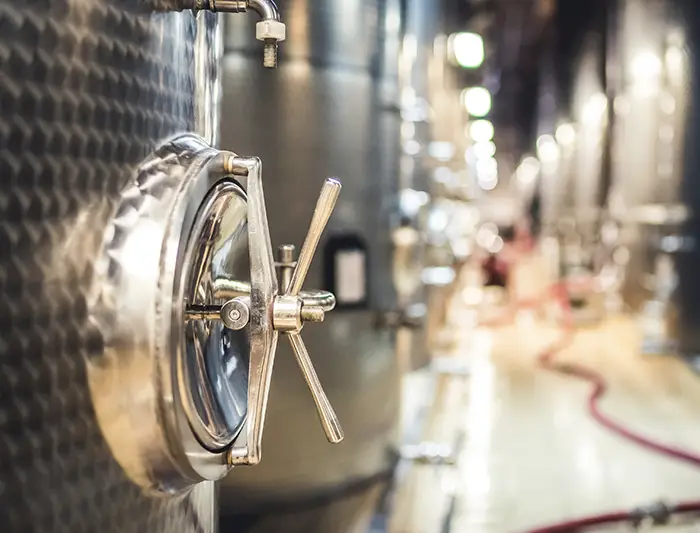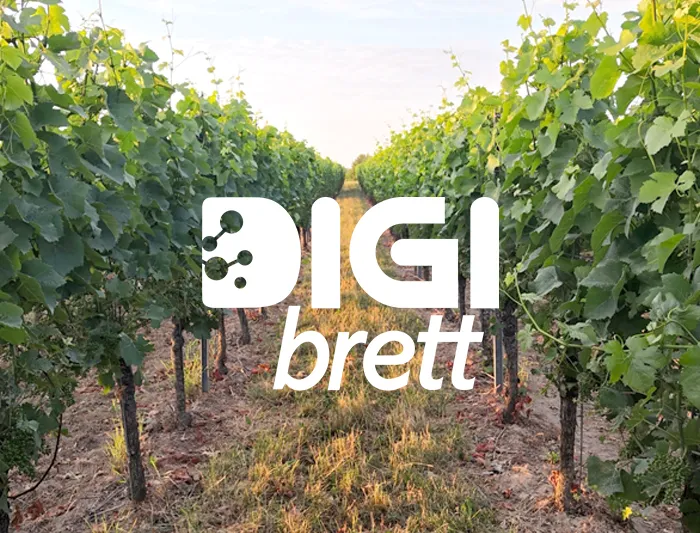 Detection of Brettanomyces bruxellensis by Digital PCR
IAGE has partnered with the ICV Group, which supports winemakers at all stages of their winemaking to help winemakers spot traces of Brettanomyces with the DIGI brett® project.
Discover DIGI brett®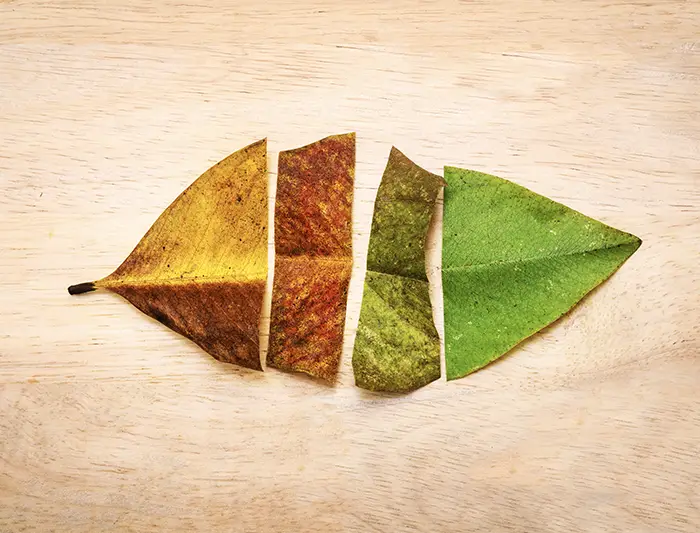 Diagnostic follow-up throughout the year
Winter rest to assess the biological health of your soils (fungal and bacterial biomass) and quantify residual inocula of phytopathogens.
Vegetative cycle of the vine to detect diseases early and evaluate the effectiveness of your phytosanitary treatments and biocontrols.
Fermentation of the grapes to control the quality of the must, the foot of the vat, the alcoholic and malolactic fermentation.
Maturation of the wine to avoid alterations of the wine.
Anticipate to avoid "toasting"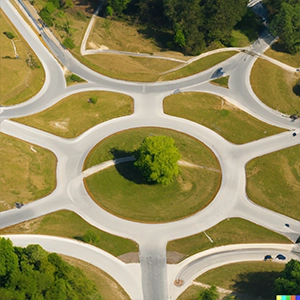 Improving technical itineraries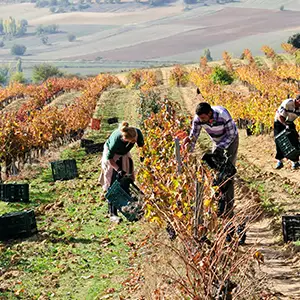 Integrate analysis results into a tailor-made Decision Support Tool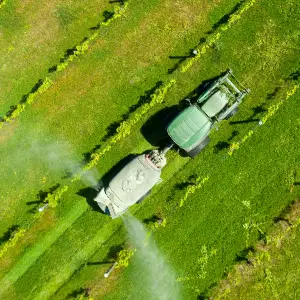 Abolish phytosanitary treatments
in anticipation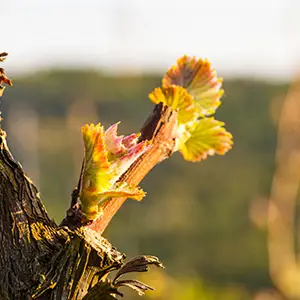 Optimize the effectiveness of treatment methods
alternatives (biocontrol, prophylaxis…)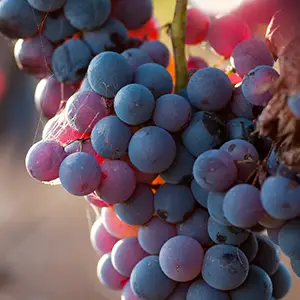 Improve the quality of the wine by securing the different stages of winemaking
Control natural fermentations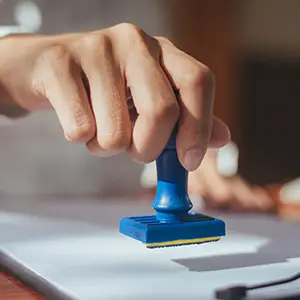 Assist in obtaining certifications and labels
Contact us for a mission
Do you have a request about a development? A price? Need additional documentation?
Our commercial and technical support is at your disposal to answer all your questions.
Feel free to click "Send a message" and we will respond promptly to your request.