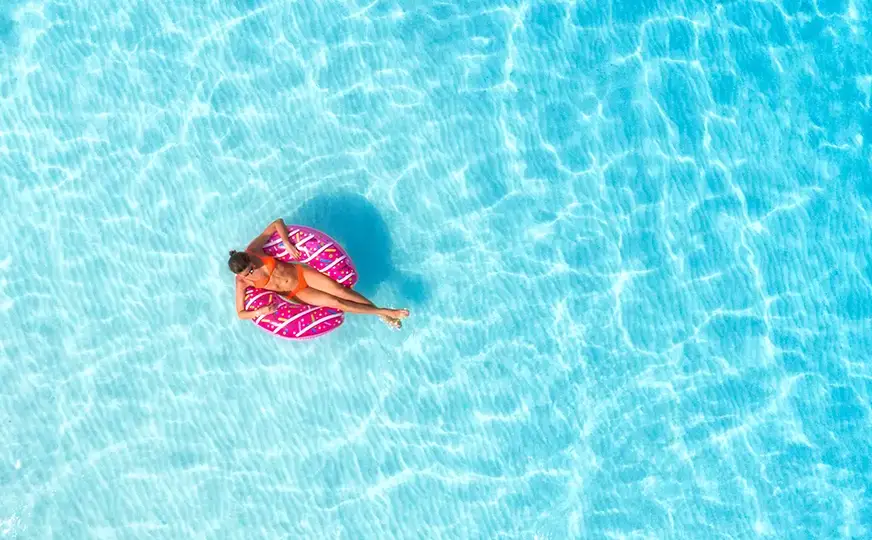 The prevention of the risk to the health of bathers related to contamination of the waters by pathogens is essential.
We provide a fast and effective solution to control the quality of bathing water (sea, fresh, ocean…).
Detecting pathogens to anticipate risks
The diagnosis of pathogens: Enterococci, E. coli, Cyanobacteria, fecal coliforms, viruses etc …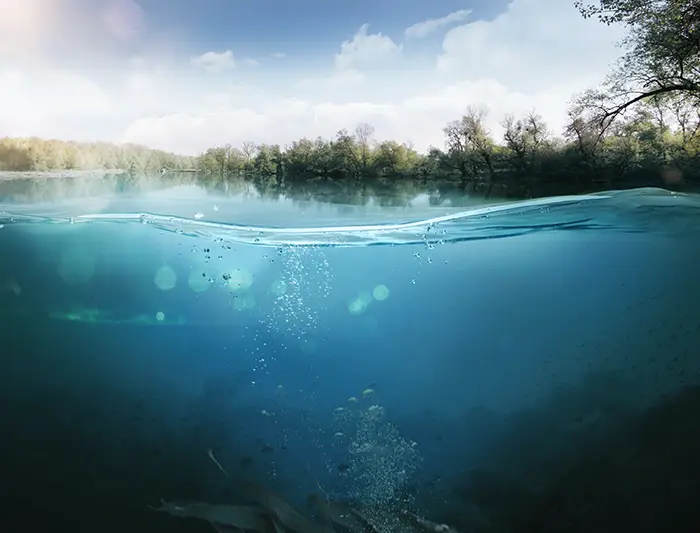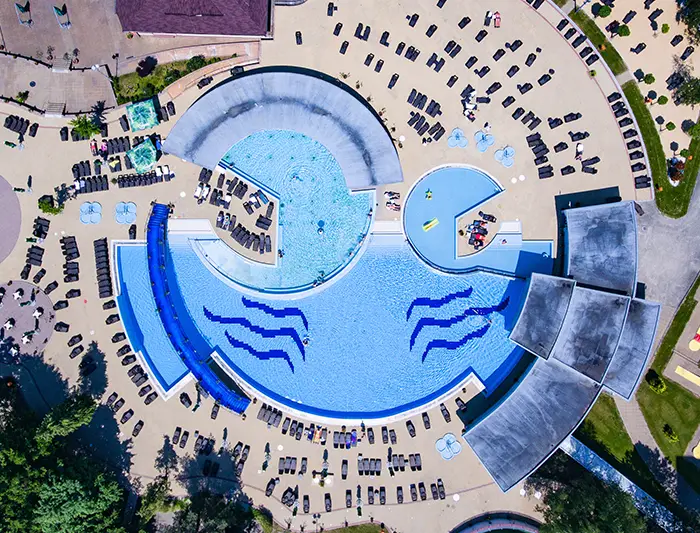 For bathing places that welcome the public (to be reviewed because false)
Community
Outdoor hospitality
Regional Health Agency (ARS)
EMS (medico-social establishment)
Thalassotherapy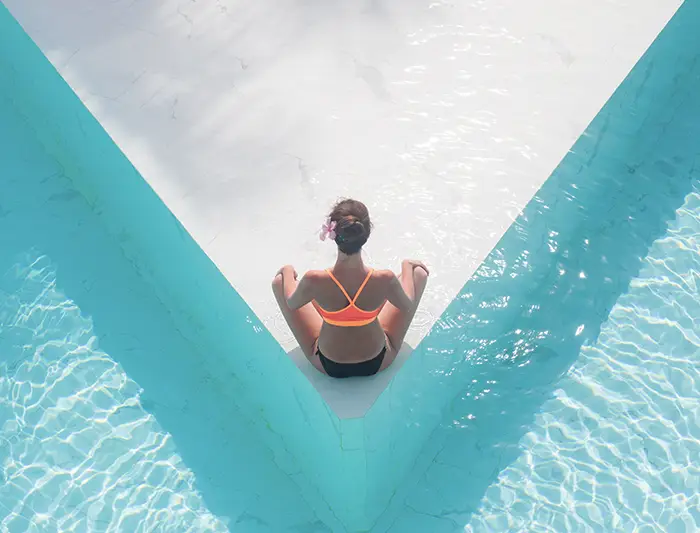 A seasonal follow-up for your well-being and that of your customers
During the summer periods for outdoor bathing waters and all year round in warm waters (spring, spa). We accompany you whatever the type of water:
Salt and fresh water
Swimming pool
River
Fast and cost-effective results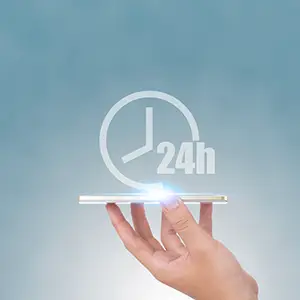 The speed of generating results less than 24 hours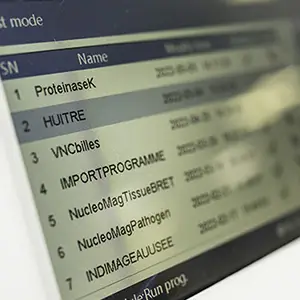 Multiplexing (multiple pathogen analysis) for complete monitoring at no additional cost
Contact us for a mission
Do you have a request about a development? A price? Need additional documentation?
Our commercial and technical support is at your disposal to answer all your questions.
Feel free to click "Send a message" and we will respond promptly to your request.