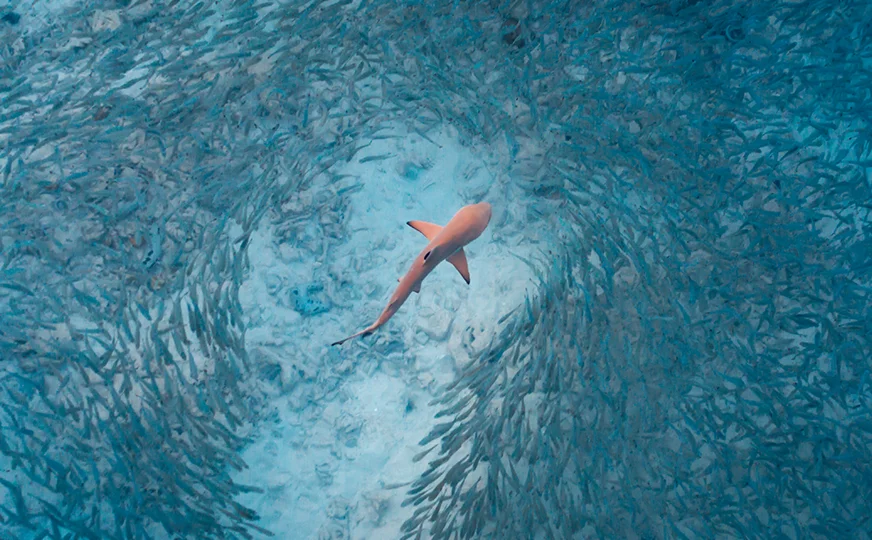 An environmentally friendly census
Missions to survey fish of rare or protected species are very destructive to the marine environment.
We can develop a non-invasive count to avoid this problem.
Quantitative monitoring of invasive species in waterways can be carried out with our diagnostic system.
Detect and analyze with respect
The Analytics Resource Platform
The development of methods and analyses of the marine environment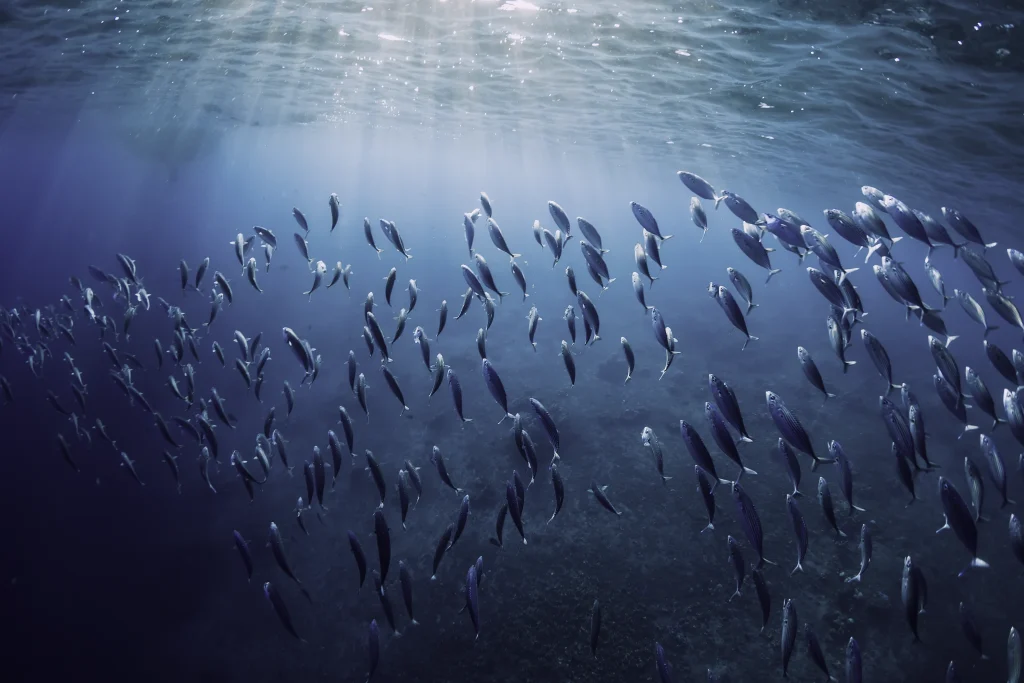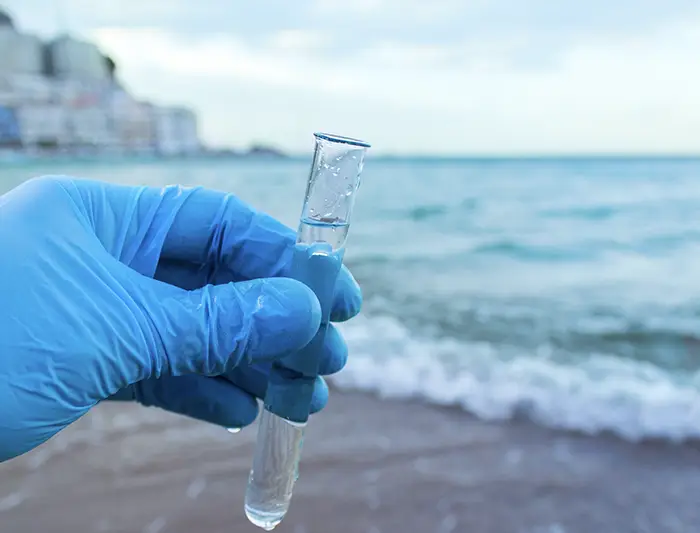 Analytical methods for marine stakeholders
Oceanographic Institute and Observatory
Research teams
Aquaculture technical centres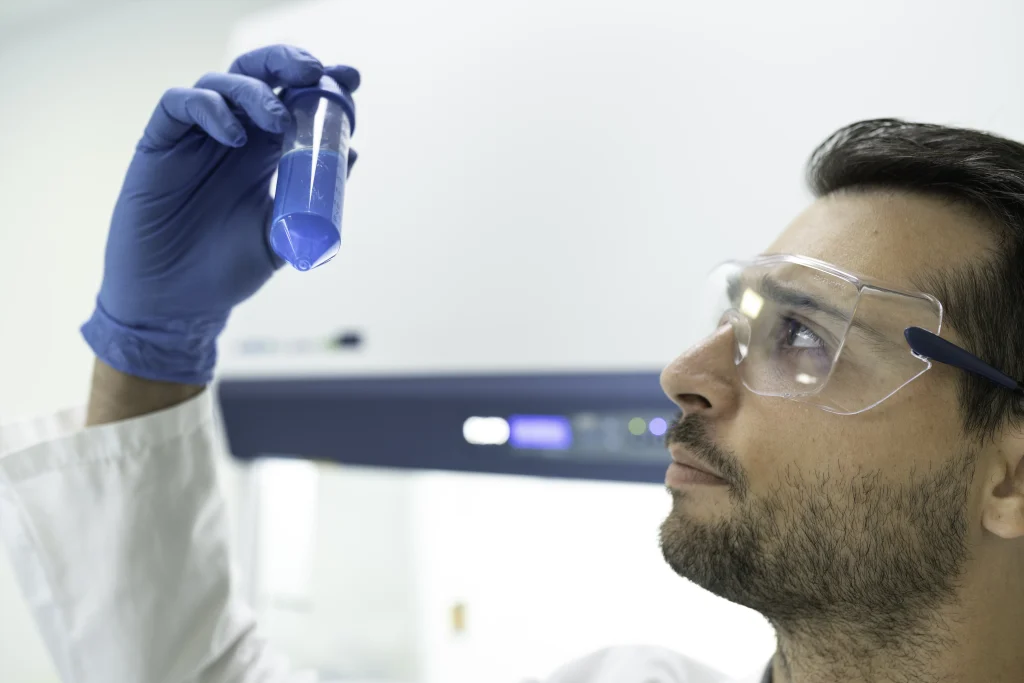 Diagnostics in collaboration with institutions
We provide services and partnerships within the framework of research programs.
We intervene throughout the year in different research programs.
Our expertise, your benefits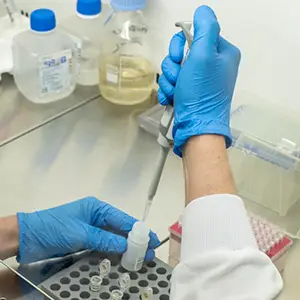 The simplicity of molecular analysis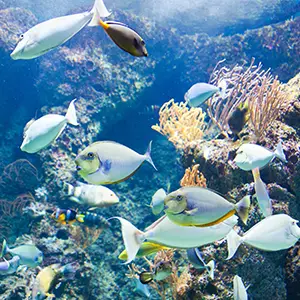 Low impact on the marine environment
Contact us for a mission
Do you have a request about a development? A price? Need additional documentation?
Our commercial and technical support is at your disposal to answer all your questions.
Feel free to click "Send a message" and we will respond promptly to your request.