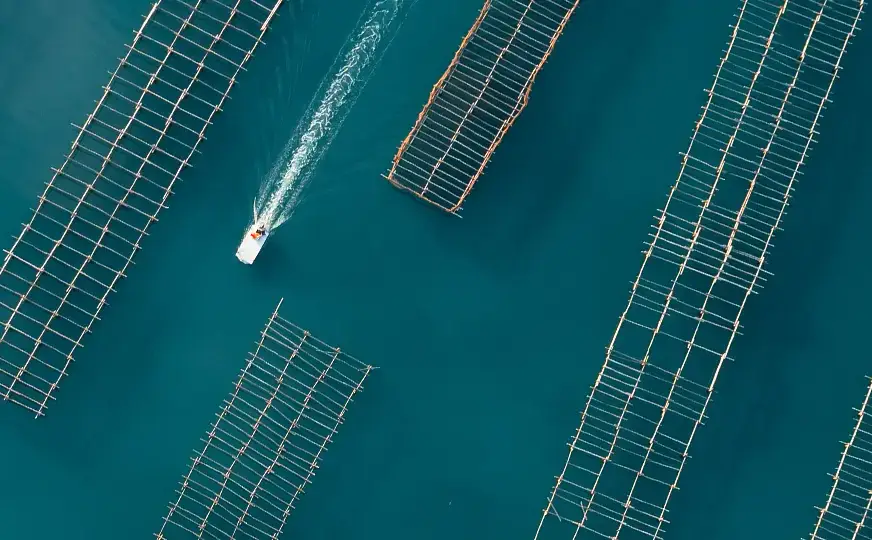 Water is a vital resource.
For IAGE, it is also a source of biological information similar to big data.
Indeed, water is often a common component in most natural or industrial processes.
Water is a point of convergence and contact in all the areas we explore.
For this reason, we have developed methods adapted to the analysis of Water with a capital E in order to make it the best matrix to exploit the " One health ".
Water passes through all its forms and brings into contact with it a colossal mine of biological information . Our analyses make it possible to decipher and model the origin of the information collected.
Since 2020, the France has been engaged in the development of a system based on the concept of WasteWater Based Epidemiology or WBE. The WBE relies on the study of wastewater to understand the dynamics and prevalence of epidemic diseases. IAGE is involved in the various working groups including Obépine+ or the Sum'eau network which are at the initiative of the Ministry of Research and the Ministry of Health.
Our analytical methods allow:
Follow marine wildlife
Monitor epidemics at the population level
Ensure sanitary quality
Helping aquaculture producers
Optimize water resources
Minimize the environmental and energy impact of sanitation
WATER SCIENCES