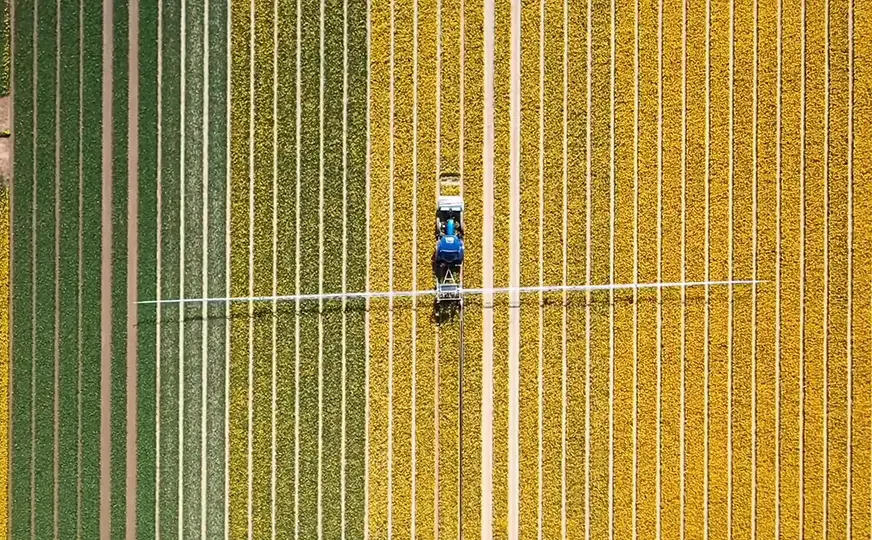 An innovative approach to nature
The agroecological transition involves the use of bioinputs classified into 3 categories: biofertilizers (impact on the soil), biostimulants (plant growth), biocontrols (plant protection).
In order to overcome the lack of tools to manage the use of these bioinputs, we have developed different diagnoses that characterize their impact and positioning on the plots.
Detect, experiment, control
Develop methods for quantifying specific strains
Follow the microorganisms used in biostimulation, biofertilization, biocontrol (soil, root, plant, endophytism …)
Early diagnosis of plant pathogens (Pyricularia oryzae) and pests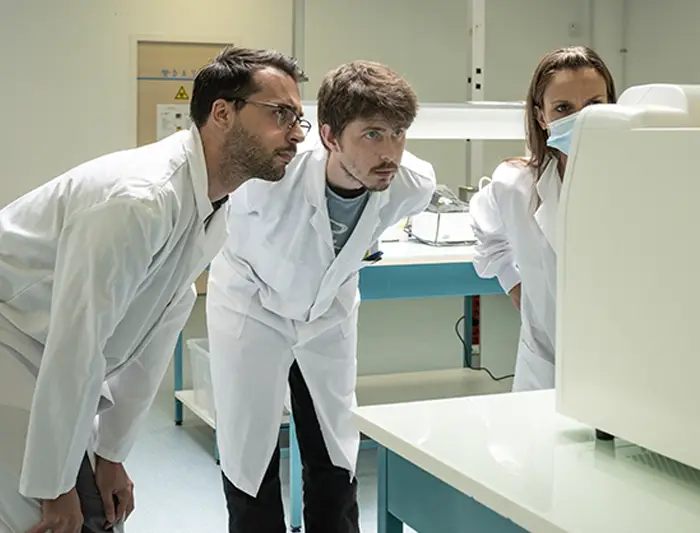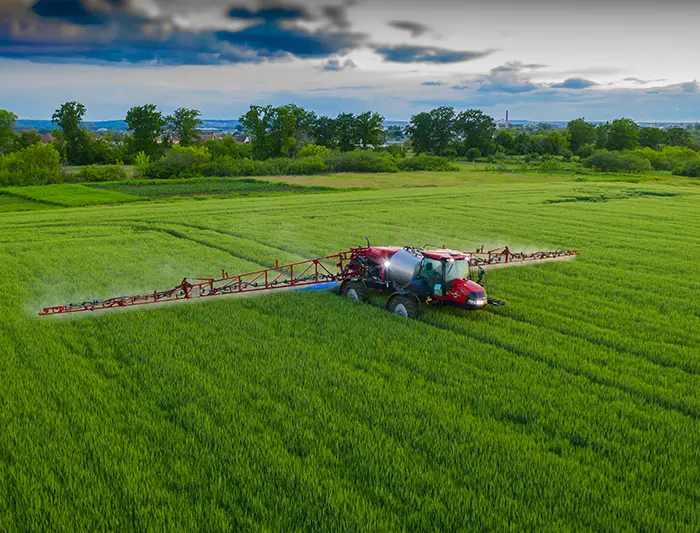 Analytical methods for all agricultural professionals
Industrial producer of bioinputs
Agricultural trader
Experimental Station
Agricultural cooperative
Farmer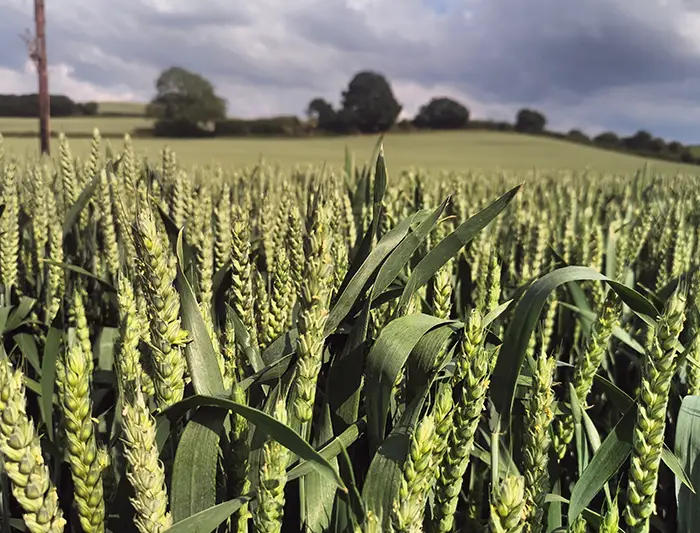 From bioinput design to crops
In the soil
On the plant, fruit and vegetable
During R&D development in the laboratory
At the time of preparation of the registration dossier for micro-organism-like active substances
During greenhouse or field efficacy trials
Stay ahead of tomorrow's expectations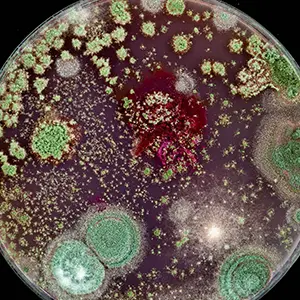 Monitor the persistence of microorganisms used in bioinputs to better assess their effectiveness in fields.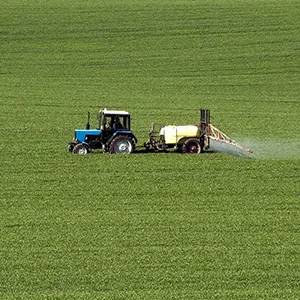 Quantify the impact of plant protection products directly on targeted plant pathogens rather than on the disease through symptom assessment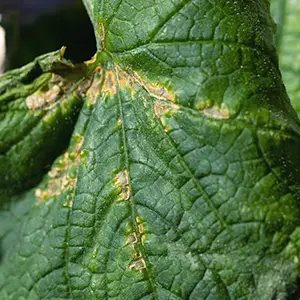 Identify phytopathogens early to best position bioinputs, and favor the preventive application of biocontrol products.
Contact us for a mission
Do you have a request about a development? A price? Need additional documentation?
Our commercial and technical support is at your disposal to answer all your questions.
Feel free to click "Send a message" and we will respond promptly to your request.