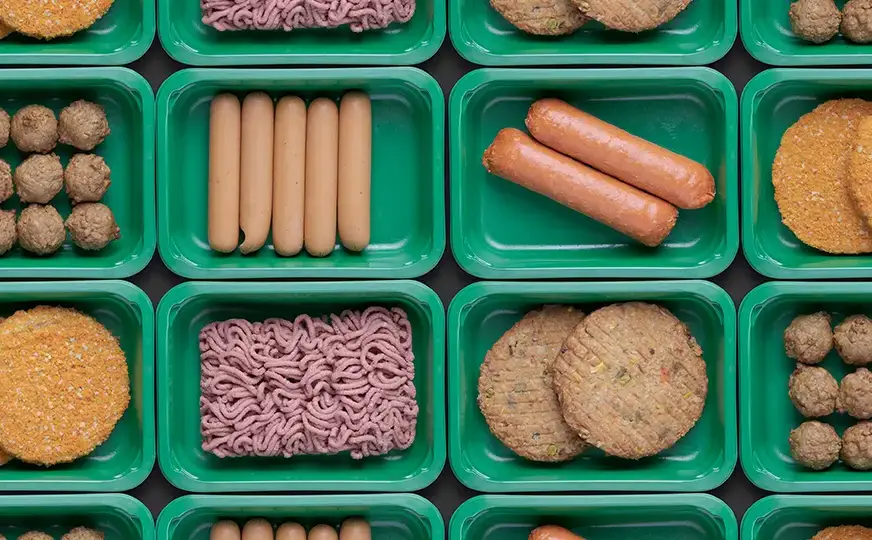 IDENTIFYING FOOD ADULTERATION
Food contamination by the addition of lower quality products or allergens is a health risk but also a major economic problem.
We provide solutions to these uncertainties by detecting trace amounts of contaminating food present inside your products.
We detect a number of food contaminants:
Residual traces of raw meat in various products (Halal, Gluten-free, Vegan, Vegetarian)
Addition of lower quality products
Helping with traceability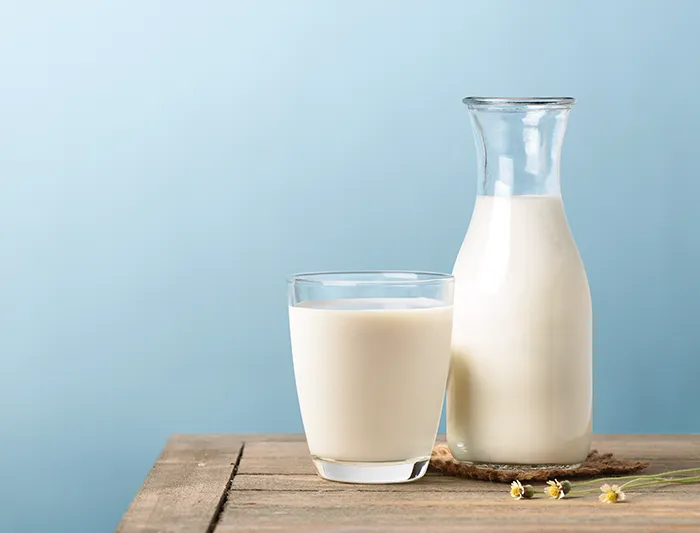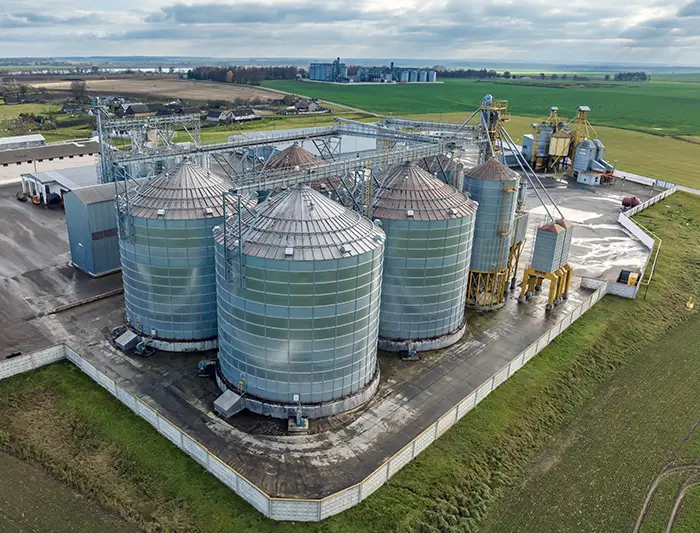 Analytical methods for all actors in the agri-food chain
The industrialist
The buyer
The small producer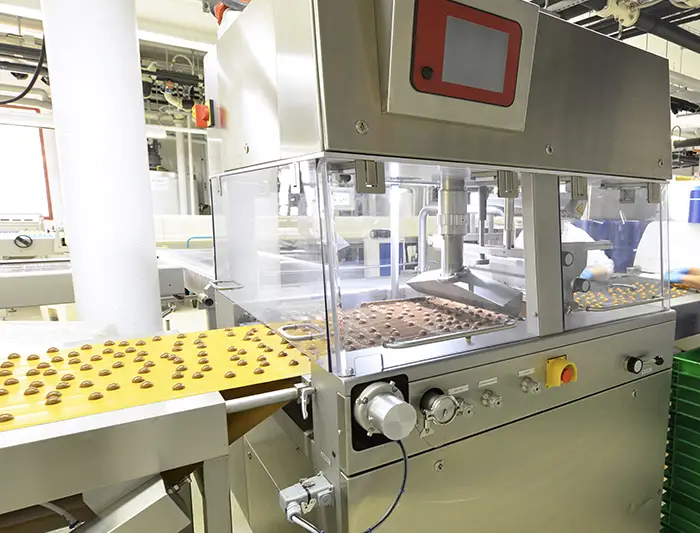 At all stages of the production chain
Raw material
Product processing
Packaging
Labelling
Distribution
Our convictions, your benefits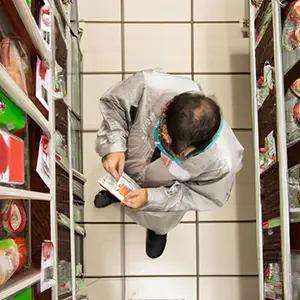 Consumer health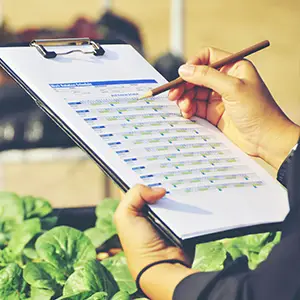 Product quality control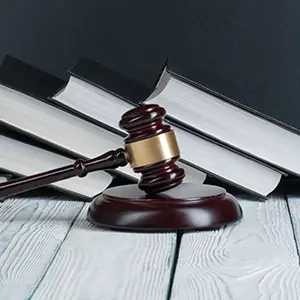 Compliance with regulations (self-checks), identification of fraud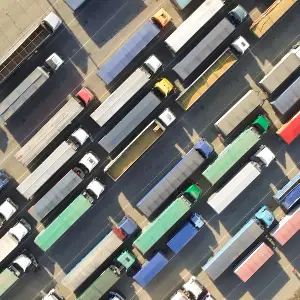 Control of the manufacturing processes up to distribution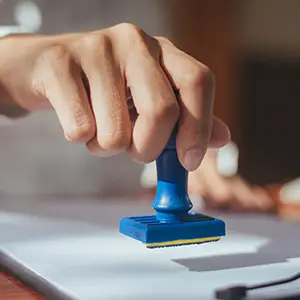 Support for certifications
Contact us for a mission
Do you have a request about a development? A price? Need additional documentation?
Our commercial and technical support is at your disposal to answer all your questions.
Feel free to click "Send a message" and we will respond promptly to your request.