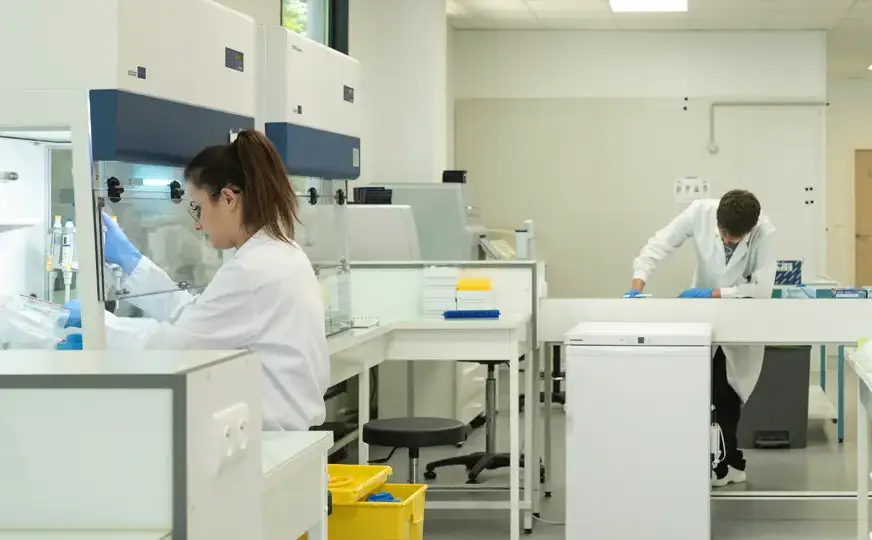 DETECT AND QUANTIFY:
IAGE, DNA/RNA EXPERTS
Five years of research and development in molecular biology have enabled IAGE to develop a unique expertise in detecting and quantifying the presence of macro-organisms (insects, animals, etc.) and microorganisms of all types (viruses, bacteria, fungi, etc.), in all kinds of environments (solid, liquid or gaseous).
On a daily basis, the work of our experts offers you the highest precision, the greatest sensitivity and the best repeatability.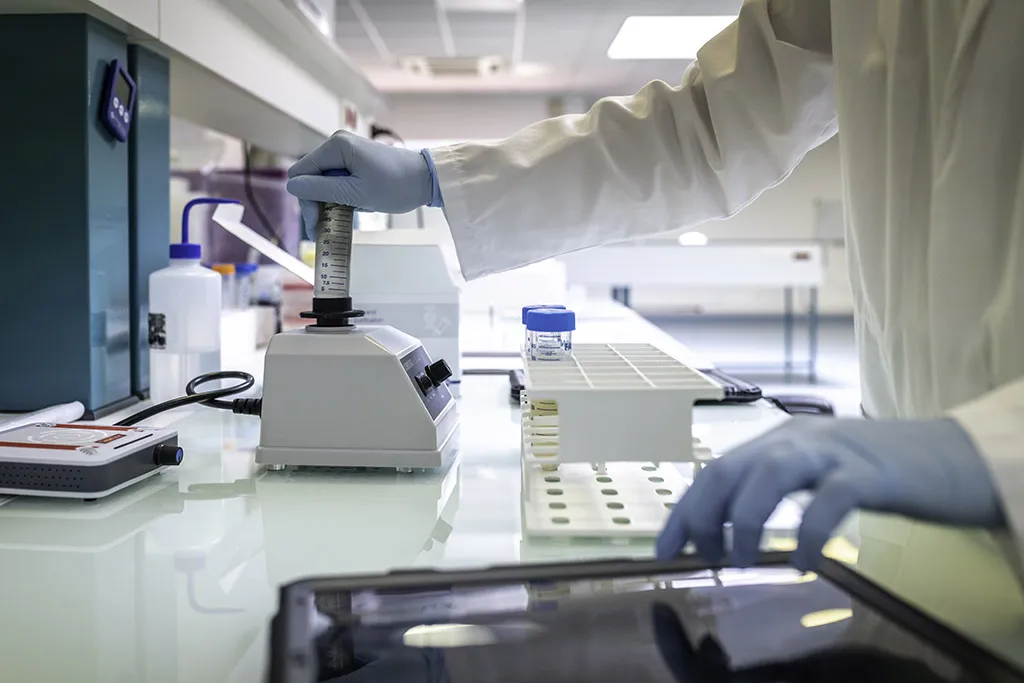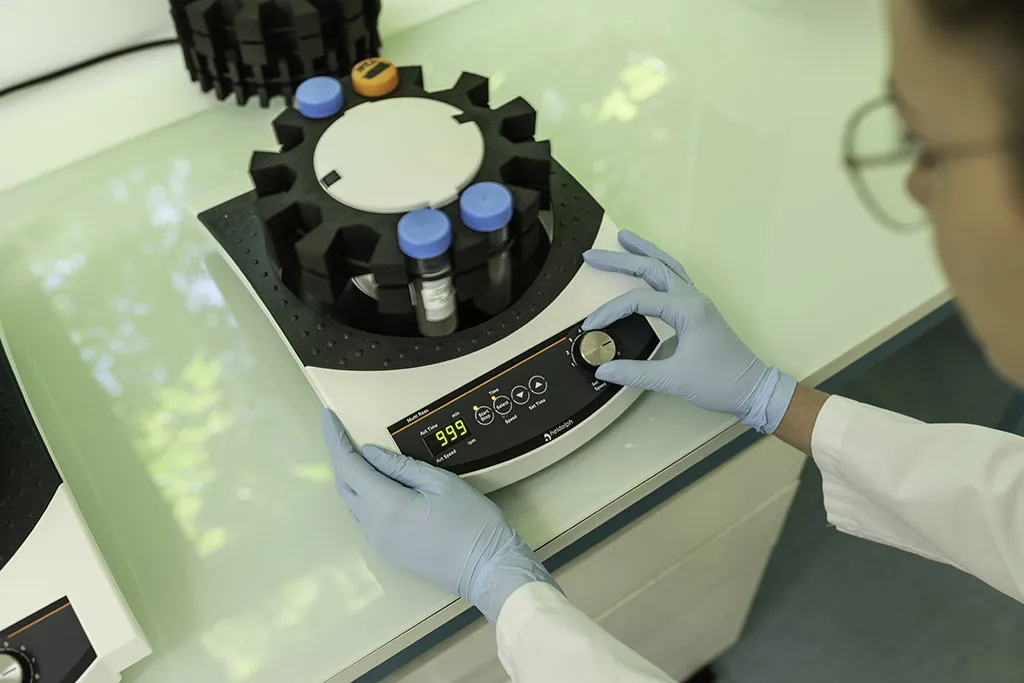 Specialist in the development of nucleic acid detection methods (DNA / RNA), we have developed more than 400 markers on very diverse themes in the agri-food and agronomy sectors or in water science.
Our interactions with academic research teams (CIRAD, IFREMER, INRAe, CNRS, IRD, etc.) or private research teams (Veolia, Suez, Lallemand, etc.) have made it possible to work on various themes with a single goal: to remove technical barriers.
The processes developed concern all sectors where biological phenomena intervene, starting of course with ecology itself. Today, we are able to tackle complex matrices such as soil, salt water, wine and many more.
If there is life we can detect and quantify it. The only limit remains our imagination.
Our analytical system makes it possible to control the quality of biological sampling by creating GPS applications that help with field sampling. Next, we design visualization and modeling tools to facilitate the interpretation of the results.
To offer the best diagnosis, IAGE has: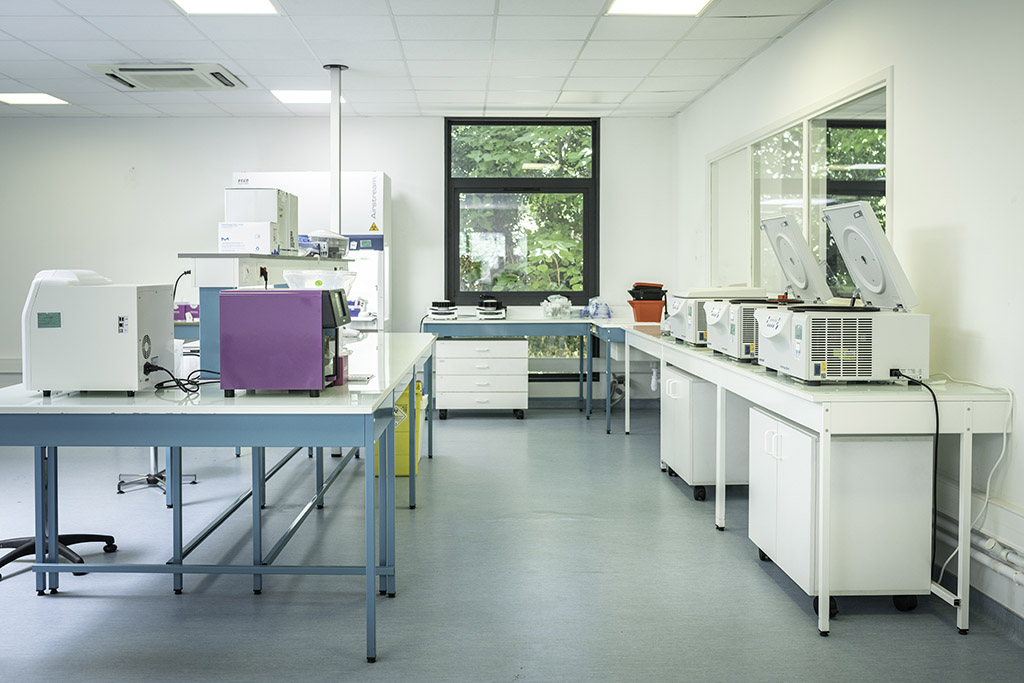 A production and research center that defines and produces the probes, tools and software that ensure the best implementation of expertise.
These specific methods are developed from DNA or RNA in three weeks and make it possible to gain a factor of 100 or even 1000 in sensitivity and measurement accuracy .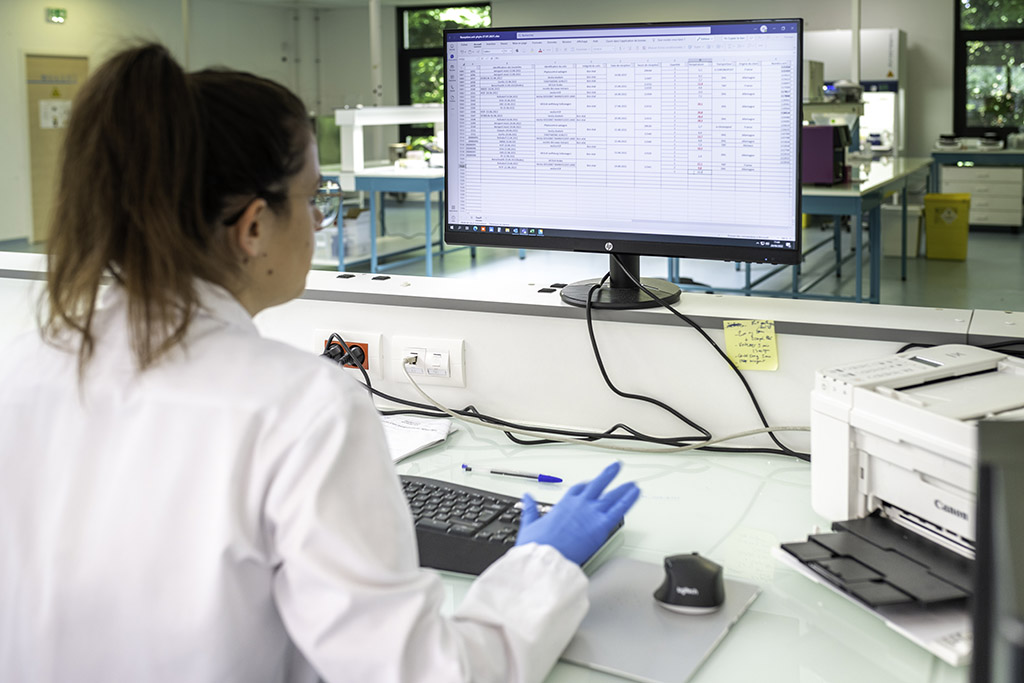 Sector experts who are in direct contact with customers in the different sectors in which we operate to understand their needs and define solutions with them.
We listen to their expectations with a view to continuous improvement of the methods available to them. Our company is part of the AFNOR 2022 member club in order to maintain a regulatory watch.
These process developments make it possible to set up recovery systems with our customers. This contributes to scientific publications and potentially industrialization of methods.
IAGE defines sector management as knowledge of the technical routes and strategic nodes that compose it. We guide the sector through a global vision and relevant analyses that push us to make the best decisions.
We support clients in implementing decision support tools (DAOs) that minimize losses and biological risks. Currently, our teams of experts work on a daily basis in four main areas of activity: