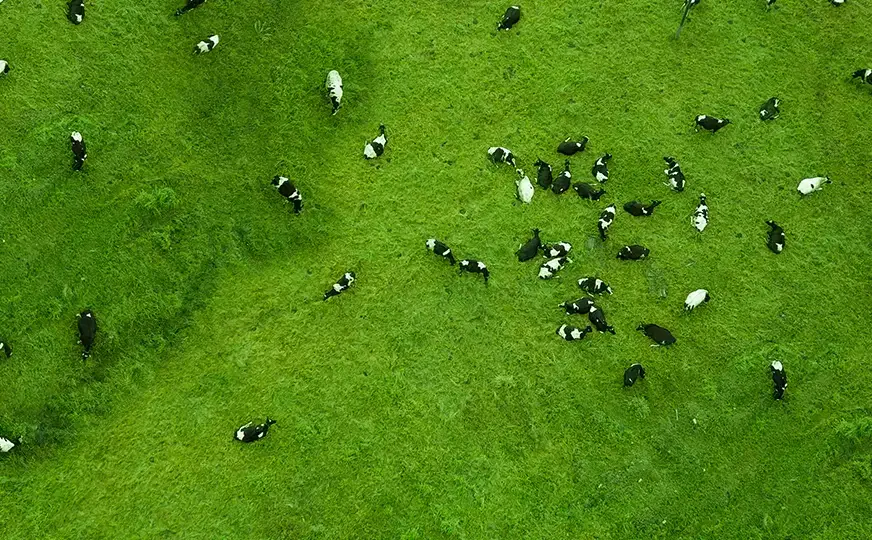 ENSURING SANITARY CONTROL
Health controls are important for the health of the consumer. IAGE supports you to secure the entire production chain and reduce the risk of contamination.
We can implement monitoring from primary production to sale by diagnosing pathogenic microorganisms potentially present in your products.
We guarantee the detection of a wide variety of pathogens (Norovirus, Salmonella, Listeria, E.coli STEC…) in different types of food products:
drinks
Meat
Vegetables (vacuum salads, vacuum carrots…)
processed products (frozen, caterers…)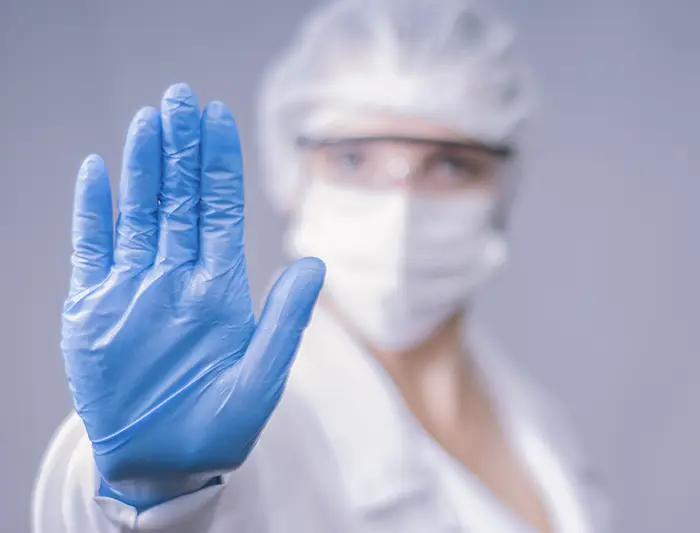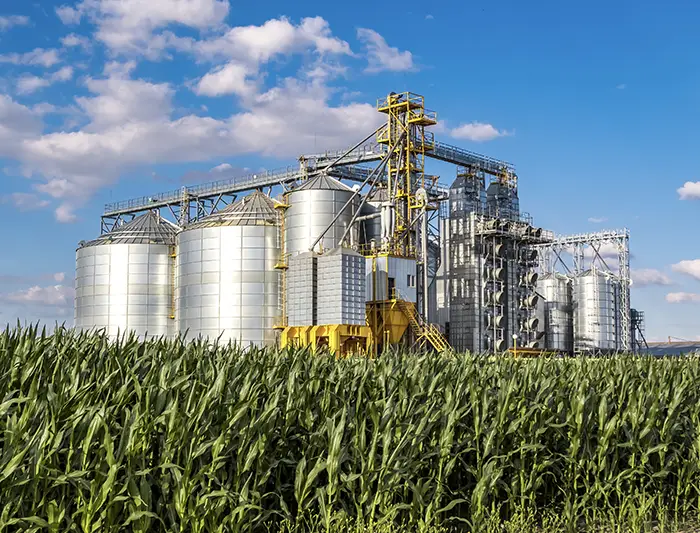 Analytical methods for all actors in the agri-food chain
Industrial
Supermarket
Butcher / Cheese shop / Vegetable cheese shop / Dairy / Abattoir
Breeder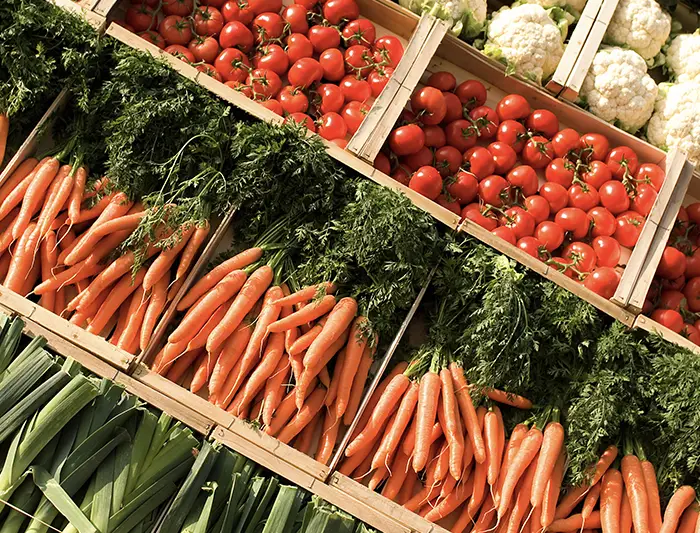 From breeding to display for year-round diagnostic follow-up
Raw material
Industrial production chain
Distribution and transmission
Our convictions, your ambitions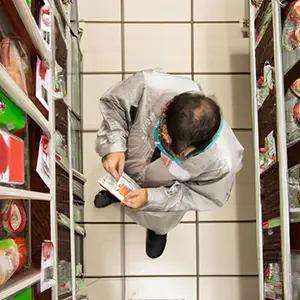 Consumer health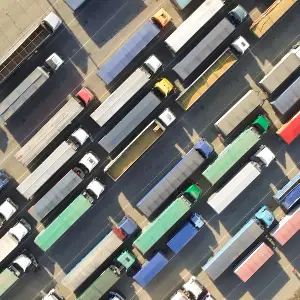 Control of manufacturing processes to distribution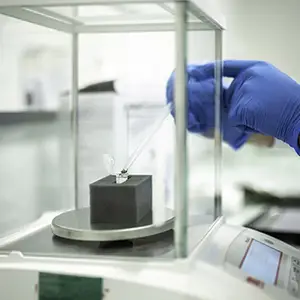 Early analysis to limit product loss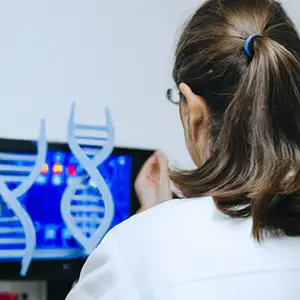 Food quality and safety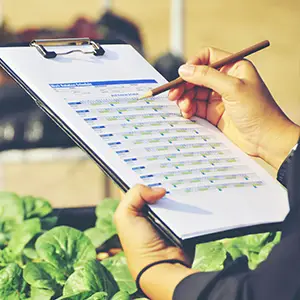 Regulation: self-monitoring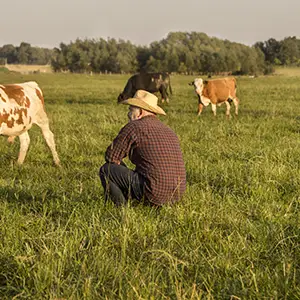 The economic impact for farmers and ranchers
Contact us for a mission
Do you have a request about a development? A price? Need additional documentation?
Our commercial and technical support is at your disposal to answer all your questions.
Feel free to click "Send a message" and we will respond promptly to your request.