ABOUT Iage
IAGE is a Montpellier company founded in 2017, specialized in environmental biological analyses thanks to the mastery of an innovative technology, digital PCR.
Our goal: to obtain even earlier, more accurate and more reliable results in the fields of agri-food, agronomy, and water science.
We are at the interface between technological developments resulting from research and the needs of actors working with the living in the field, in order to offer them concrete solutions.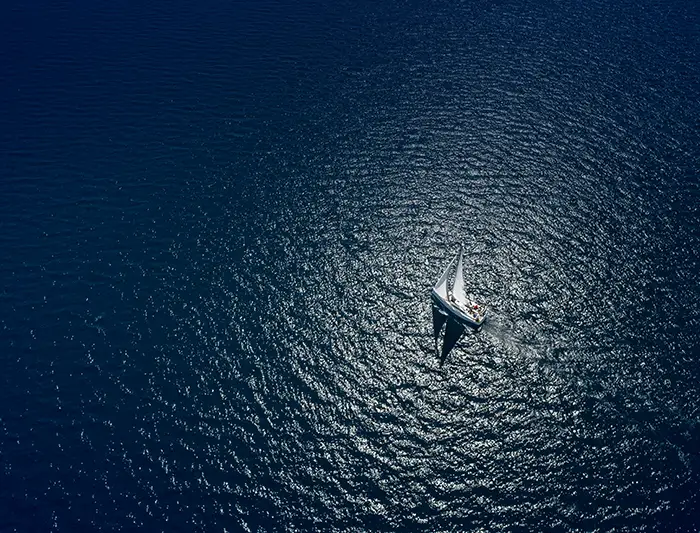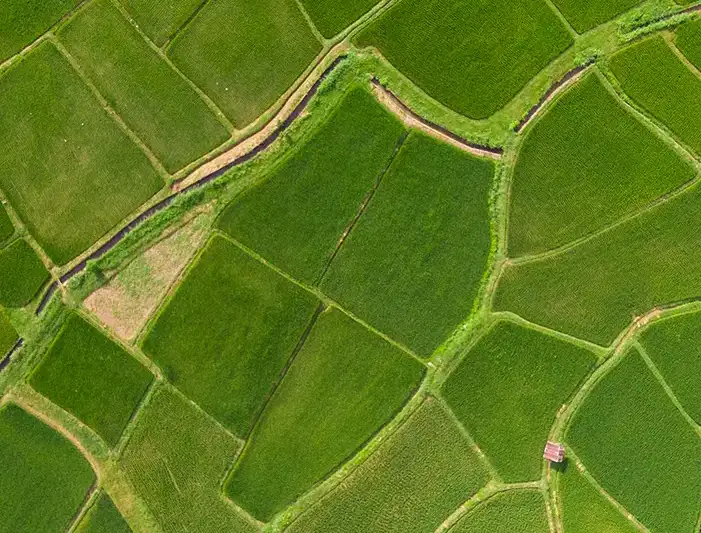 Research is at the heart of our laboratory. Understanding, removing technological barriers and innovating are our driving forces.
As part of a "One Health" analytical approach, we favor more global analyses while combining our expertise with that of our partners. It is in this context that our team is constantly developing innovative diagnostic methods.
From agri-food, agronomy, water science and research, each method is developed to better understand and understand biological evolution.
Innovation

IAGE: Europe's first digital PCR platform

A laboratory of more than 1500 m2 for molecular biology. Unique expertise on all digital PCR systems.

IAGE innovates in Wastewater-Based Epidemiology (WBE)

More than twenty pathogens are tracked in wastewater to alert local communities and health agencies. Listen on EUROPE 1

IAGE models epidemics

Thanks to the development of visualization and modeling tools, we can have a relevant epidemiological follow-up.

IAGE develops multiple diagnostics

Our multiplex analysis solutions allow a better appreciation of potential biological synergies without multiplying analytical costs.
Metrics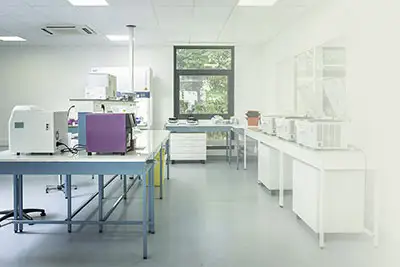 1500 m2
laboratory

300 000 000
PCR performed

400
Detection systems