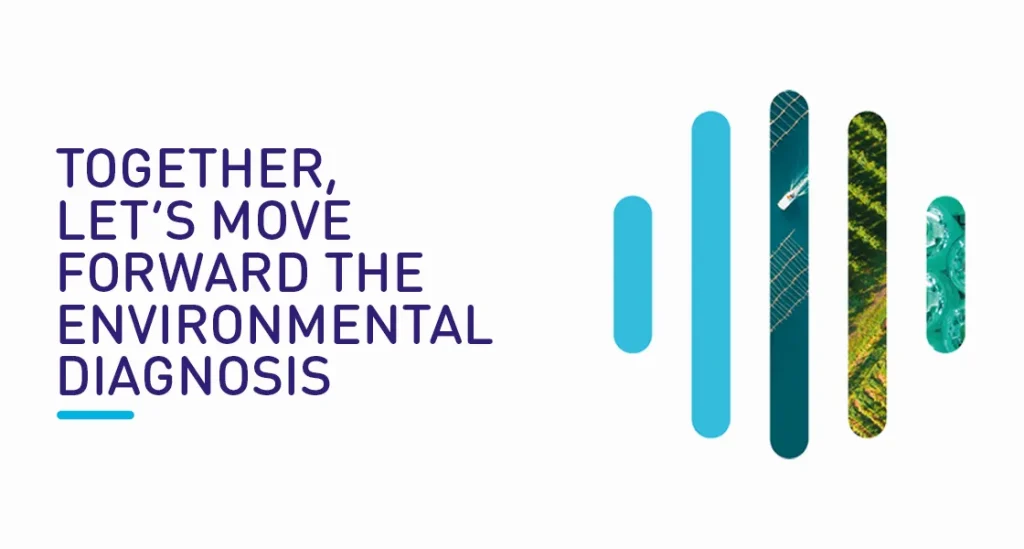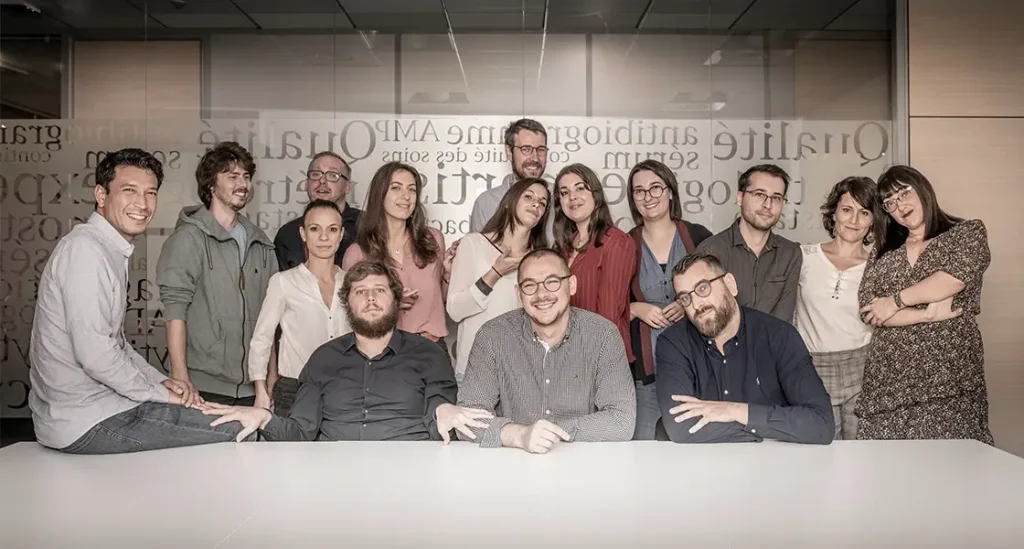 Harness your talent by joining IAGE
IAGE is a young company that keeps growing.
Today, IAGE has more than 20 employees spread over two sites.
We are experts in molecular biology through the use of innovative technologies such as digital PCR (dPCR).
For us, technical and scientific innovations are our driving forces.
Many opportunities are available to you by improving environmental diagnosis , creating new diagnostic methods, testing product quality or responding to a current event.
We make it a point of honor to maintain an excellent quality of work by applying participatory management.
A career at IAGE is a challenging and ambitious path with prospects for development.