A look back at the interview of Antoine Frérot , CEO of Veolia and Franz Durandet, President of IAGE, in the show "La France Bouge", by Elisabeth Assayag & Emmanuel Duteil, on Europe 1 on 28/01/2022.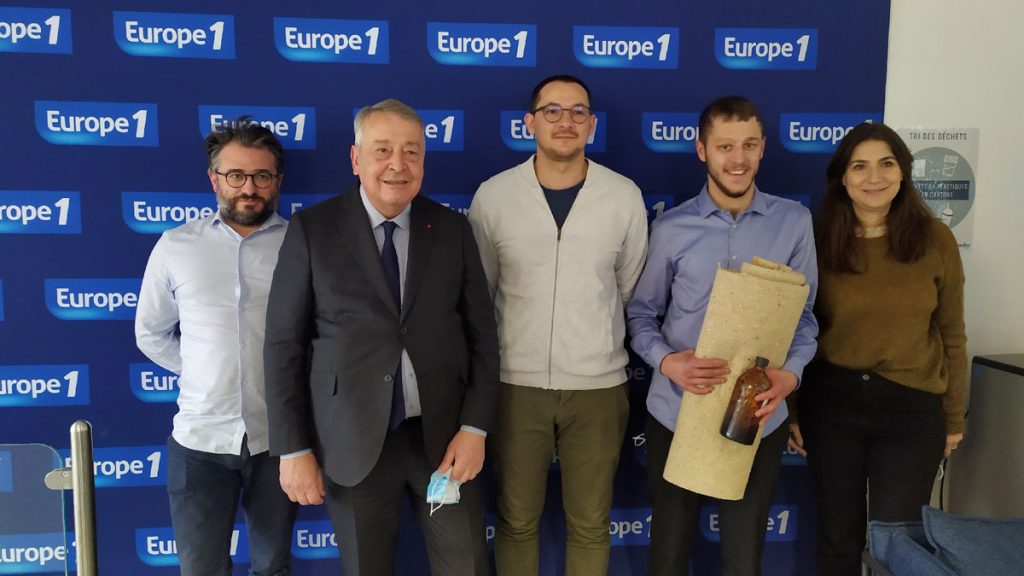 "Vigie covid plus with IAGE is the most operational solution in Europe." (Antoine Frérot)

Listen at 16:56
IAGE, a leader in molecular analyses from wastewater, and Veolia, a leader in water treatment, have been working together since mid-2020 to monitor the COVID epidemic in France and at certain sites in Europe (United Kingdom and Germany).
Indeed, our patented solution for the detection and quantification of microorganisms in water coupled with Veolia's experience in the field of wastewater has enabled the VigiCovid Plus solution to see the light of day.
Our epidemiological surveillance solutions are operational and deployable throughout the territory at the scale of a community but also as close as possible to our fellow citizens at the scale of a building.
Our diagnostic system allows for follow-up by adding epidemiological modelling.
Today, our teams of experts go even further by using this extraordinary reservoir that is the purification system to trace and quantify diseases (influenza, gastroenteritis…), antibiotic-resistant bacteria and other subjects to follow.